OVERVIEW

Whether you choose the Land Cruiser 200 GX-R or the redesigned Land Cruiser 200 VX-R, the unsurpassed heritage of the luxurious Land Cruiser is undisputed. As the safest, strongest and most capable 4X4 for over six decades, it's known as the only vehicle to trust on overland adventures – especially on the rough and tough terrain that Africa demands. The Land Cruiser 200 has been upgraded with revolutionary features that provide you with powerful traction for outdoor terrain, convenience in all situations and safety above all else.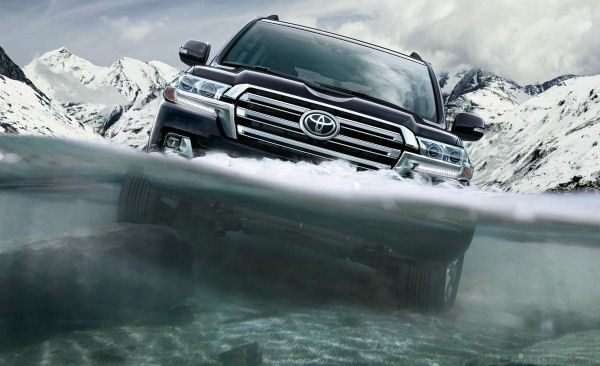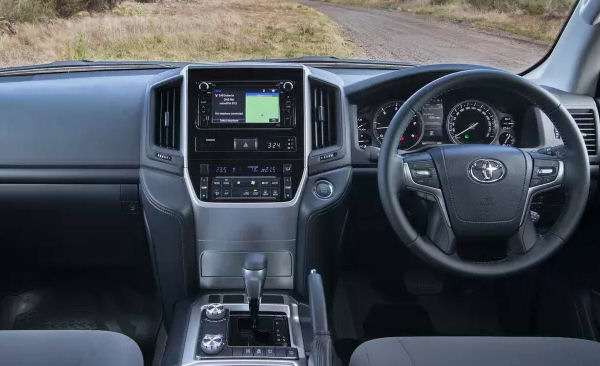 SAFETY & SECURITY

Always at the forefront of technological innovation, the Land Cruiser 200 team have added a number of features to the range that take safety to the next level. When in transit, the Blind Spot Monitor* detects and informs you of vehicles that are present in blind spots. There are a number of warning signals activated in this situation: when an approaching vehicle enters the detection area and the indicator has been activated, the indicator on the corresponding outer mirror will flash. If a vehicle driving alongside is detected in the blind spot, the indicator on the corresponding outer mirror will illuminate.
360* VIEW
If you need to be aware of your exterior, the Multi Terrain Monitor* has got you covered. Fitted with four cameras on the front and back exterior sides, the driver has a 360 degree view of all four wheels at ground level. This view is displayed on a screen on the dashboard so that the driver can see what the wheels are doing, while manoeuvring the vehicle off-road, without having to get out and look.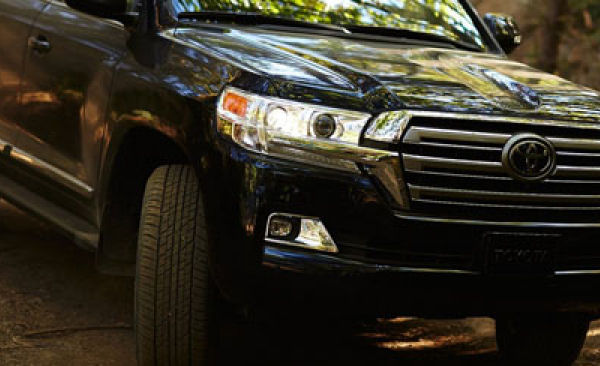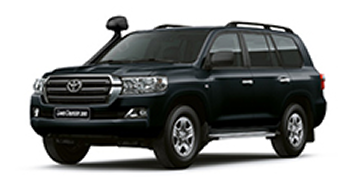 4.5D V8 GX-R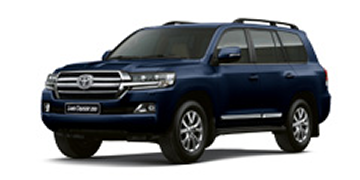 4.5D V8 VX-R Black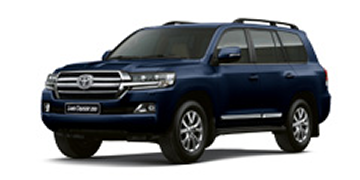 4.5D V8 VX-R Beige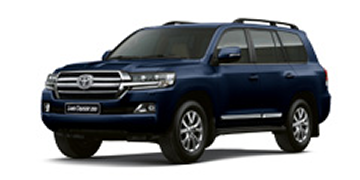 4.5D V8 VX-R Brown